P.O. Box 455 | Prairieville, LA 70769
THE


PREMIER


ONE-STOP




SHOP
About FORECOMM Solutions
FORECOMM Solutions is a private, family-owned company based in Louisiana with decades of combined experience in the correctional service industry. What separates us from other third party providers is our understanding of every client's individual needs, unmatched customer service and constant push for self-improvement. We never want to become stagnant or outdated. Our goal is to increase a facility's revenue while creating happier inmates and providing their families with fair market prices. With our commissary, phone, technology and trust fund accounting services, FORECOMM Solutions is the premiere one-stop shop for inmate solutions. We have the technology, expertise, team and resources to lead our industry and make a positive impact in the community.
FORECOMM Solutions Benefits
Working with one of the most innovative companies in the industry has its advantages. With competitive pricing, cutting-edge software and high-quality products, FORECOMM adds value at every step. Our goal is to better serve facilities, the inmates and their families.
Private
FORECOMM Solutions is a private company, allowing us to respond quickly to issues. We don't suffer from a lag in decision making like some of our larger competitors.
Variety
We offer an extremely wide variety of brand name products.
Customizable
Our services and products are completely customizable.
Adaptability
Software seamlessly integrates with various jail management systems and other components of FORECOMM Solutions' technology.
Experienced
Our team is extremely knowledgeable and available to help clients across a wide variety of areas.
Innovation
We're always pushing ourselves to improve so FORECOMM is never stagnant or outdated.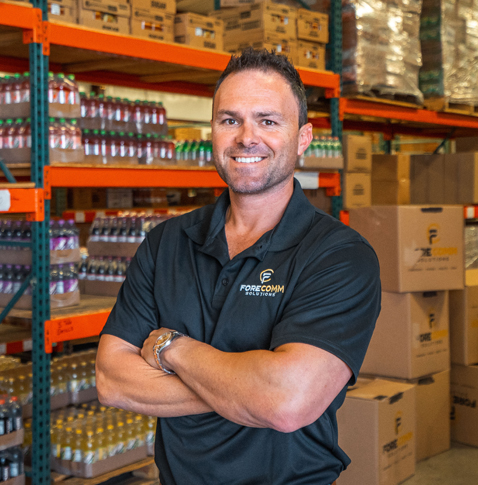 Our team is extremely knowledgeable and available to help clients across a wide variety of areas.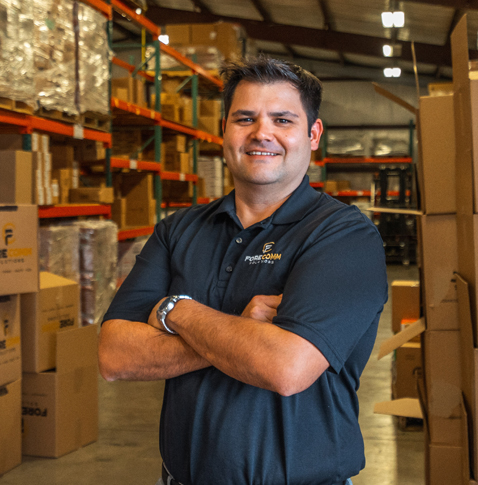 Spencer Lemoine
Operations Manager
Nicole Peterson
Controller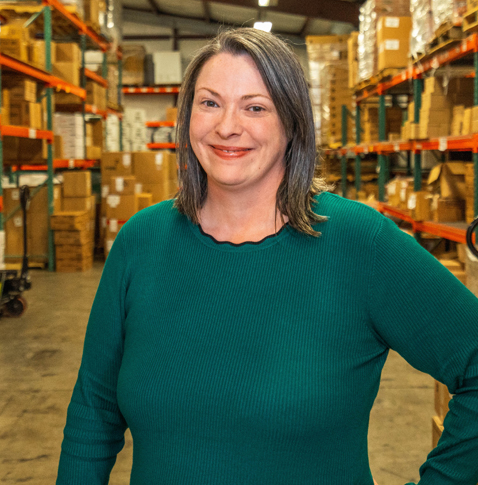 Laura Faulk
Customer Service Manager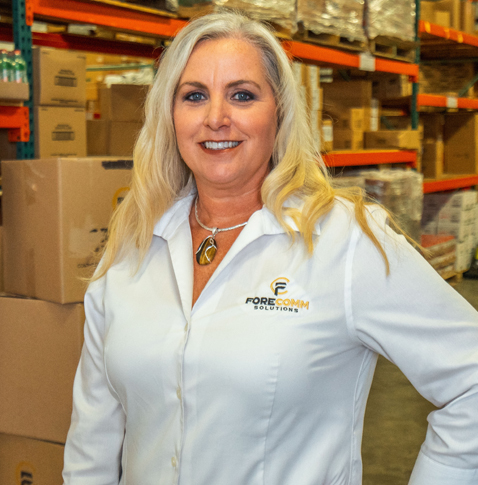 Mary Adamchik
Sales and Marketing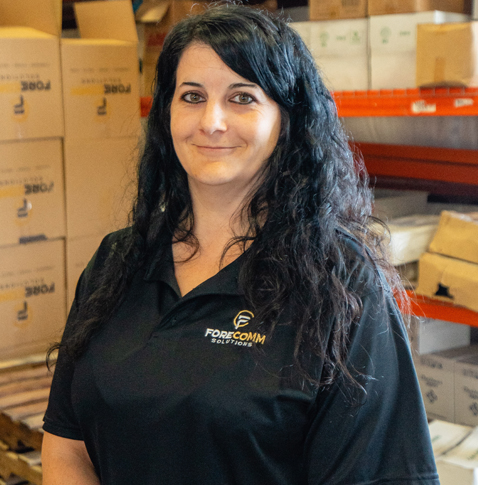 Kimberly LeJeaune
Account Manager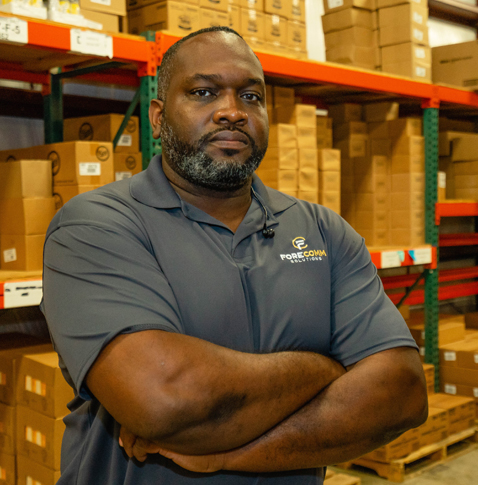 Terrance Cameron
Warehouse Lead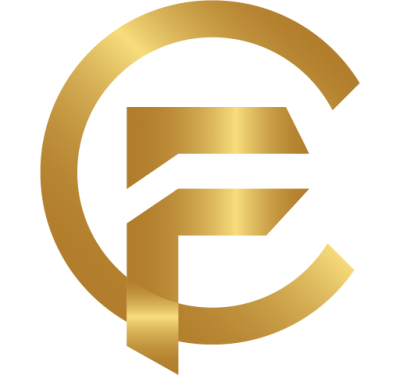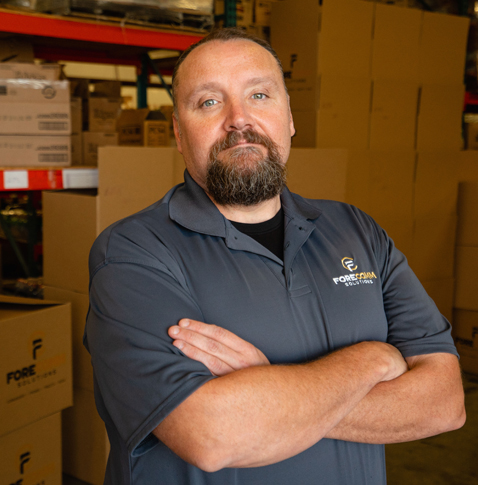 JD Smith
Warehouse Manager
We are STRATEGIC. We are INNOVATIVE. We are FORECOMM SOLUTIONS.
John Norwood
Delivery Driver