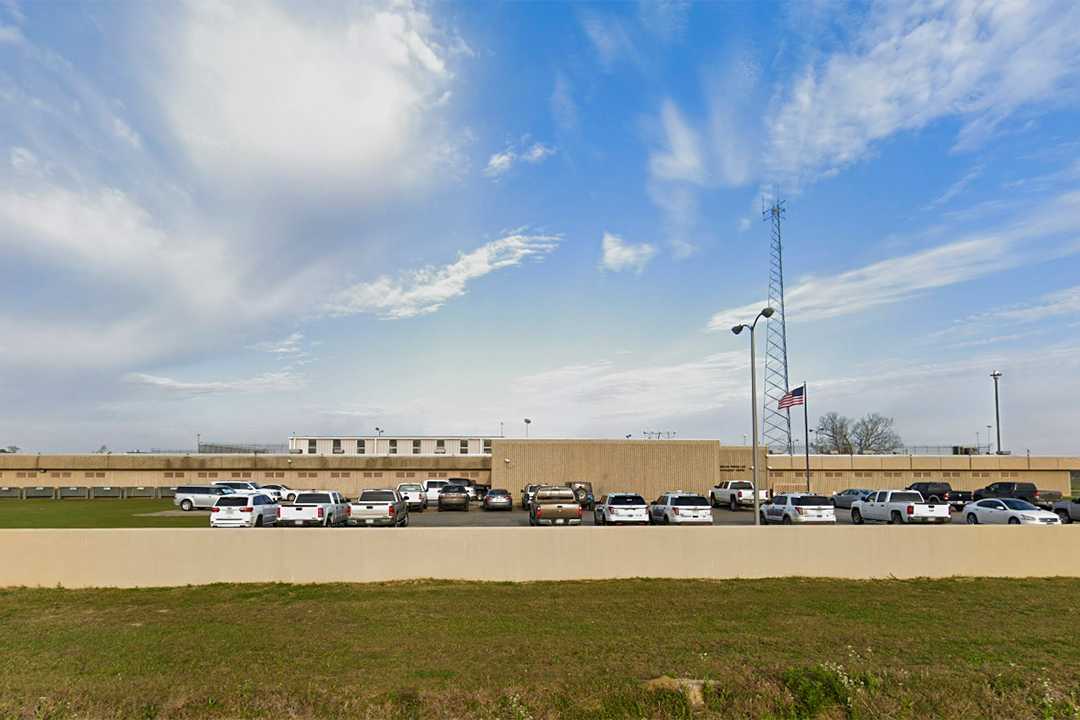 Reducing Manpower Costs for Vermilion Parish Jail
In our partnership with Vermilion Parish Jail, Forecomm Solutions provides turnkey solutions that increase overall facility efficiency and safety. The facility has benefited from our customizable commissary services for years, and they recently began utilizing Forecomm's comprehensive phone services, remote video arraignments and mail scanning technology. 
With our one-stop-shop capabilities and dependable service, Vermilion Parish Jail provides inmates with reliable communication to their loved ones while also increasing facility security and reducing overall manpower costs.
"Having a one-stop-shop solution was very important for me because it allows me to deal with one vendor, and it's one I trust and built relationships with," said Kirk Frith, Vermilion Parish Jail Warden.
With inmates unable to participate in in-person visitations during the pandemic, Vermilion Parish Jail implemented Forecomm's tablets and video visitation software. This not only allows inmates the opportunity to visit more frequently with loved ones, but it also eliminates the need to move inmates to visitation areas or out of the compound. This significantly improves the jail's security measures, enhancing its contraband control and reducing the amount of intrusive work. 
Forecomm's mail scanning technology also reduces the jail's manpower costs and increases overall efficiency and security. Before, physical mail required staff to individually sort through large volumes of mail, search it and deliver it to the inmates. This method was time-consuming and resulted in contraband entering the jail through undetectable methods. Forecomm's mail scanning technology has eliminated the threat of mail-delivered contraband and the intrusive work of physical mail. 
"Forecomm has allowed us and helped us transition to bringing technology to the facility," Frith said. "They helped us every step of the way and we are very satisfied."
Through this partnership, Forecomm provides Vermilion Parish Jail with a range of turnkey inmate solutions, enhancing their overall operations without needing to work with multiple vendors. 
"Knowing that I can depend on Forecomm's solutions and services is incredibly important to me because it helps us manage the pulse and demeanor of the entire inmate population," Frith said.